Hi. I'm Lea, and I'm a jewelry addict.
I've always been on the lookout for all things shiny and shimmery. I love my jewelry and it really doesn't matter if it costs just under $20 or $200. I haven't really crossed the online shopping mark of over $200 and I plan to keep it that way.
Today, I stumbled on a very special
website
that sells meaningful jewelry. Each one you buy for someone (or perhaps, yourself!) has a little bit of story or message behind it. Here are a few out of the hundreds of wonderful stuff they have in store for us.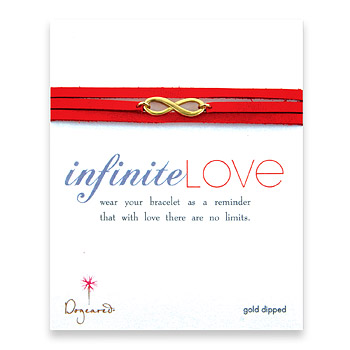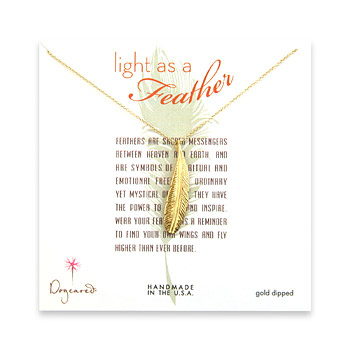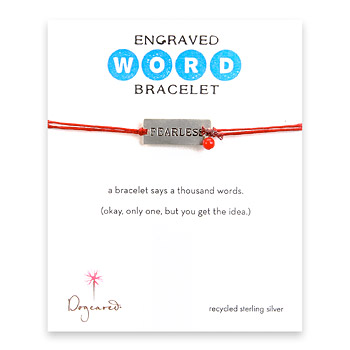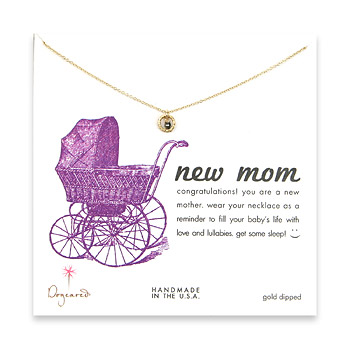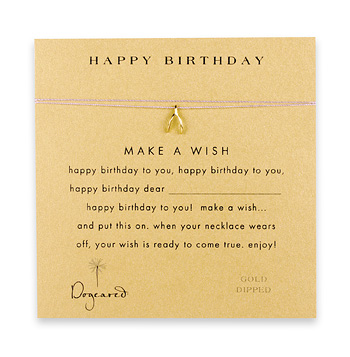 How gorgeous and meaningful are these? I love them so much. I might just buy the Infinite Love bracelet for myself tonight. I'm just really so in love with it. Visit their website for more fabulous finds.